Tready Investors & Traders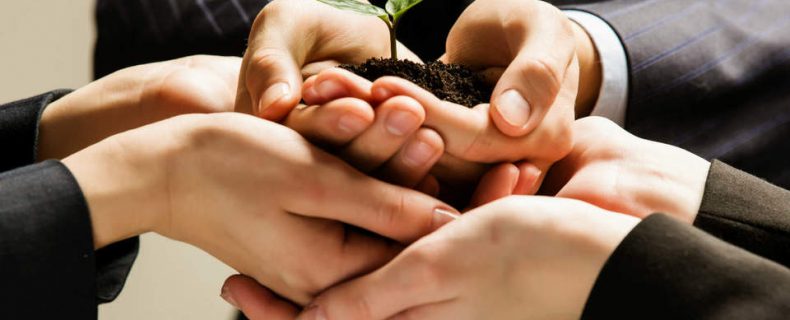 Visas for E2 Treaty Investors
The most common visa for foreign investors is the E-2 Treaty Investor Visa.  This visa was created to encourage foreign nationals to invest in the United States.  NOTE: This is not the EB-5 Investor visa that requires $1mln worth of investments in the United States.  The E-2 nonimmigrant classification allows a national of a treaty country (a country with which the United States maintains a treaty of commerce and navigation) to be admitted to the United States when investing a substantial amount of capital in a U.S. business. The main requirements for the E-2 visa are as follows:
The investor, either a person, partnership or corporate entity, must have the citizenship of a treaty country;
If a business, at least 50% of the business must be owned by persons with the treaty country's nationality;
The investment must be substantial, with investment funds or assets committed and irrevocable. It must be sufficient to ensure the successful operation of the enterprise;
The investment must be a real operating enterprise, an active commercial or entrepreneurial undertaking. A paper organization, speculative or idle investment does not qualify. Uncommitted funds in a bank account or similar security are not considered an investment;
It must generate significantly more income than just to provide a living to you and family, or it must have a significant economic impact in the United States;
You must have control of the funds, and the investment must be at risk in the commercial sense. Loans secured with the assets of the investment enterprise are not allowed;
You must be coming to the United States to develop and direct the enterprise. If you are not the principal investor, you must be considered an essential employee, employed in a supervisory, executive, or highly specialized skill capacity.  Ordinary skilled and unskilled workers do not qualify.
To prospective investor can buy an existing U.S. business, a franchise or start a business from scratch. Bocancea Law Firm can assist, through extensive network with all steps in buying a business. Qualified treaty investors and employees are generally allowed a maximum initial stay of two years. Requests for extension of stay may be granted in increments of up to two years each. Treaty investors and employees may be accompanied or followed by spouses and unmarried children who are under 21 years of age.
Bocancea Law Firm has extensive experience with E-2 visas. Our presence in Europe enables us to provide real-time assistance with clients who live in Europe. Bocancea Law Firm is also experienced with local U.S. Embassies procedures. Examples of recent E-2 clients: beauty salon, gas station, app developer, real estate developer, trucking company, restaurants, HR company, etc. Mr. Ruslan Bocancea is licensed and authorized to represent clients before USCIS and U.S. Embassies worldwide.
Bocancea Law Firm has extensive experience with these types of cases. Ruslan Bocancea is licensed in Minnesota, and authorized to represent clients before all immigration authorities, including courts, USCIS, ICE, CBP and U.S. Embassies.