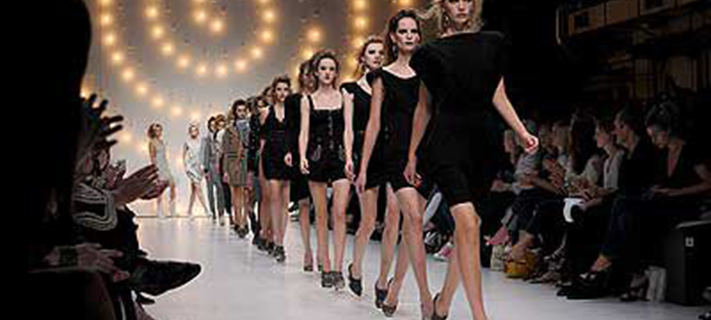 Visas for Models and Artists
The P-2 nonimmigrant category is reserved for those who are coming to the US through an exchange program in which US based and a foreign-based organizations exchange artists and entertainers.  The visas are available to both individuals and groups.  There are few requirements for these exchange programs so long as the people involved are of equal caliber, will be employed in similar conditions and for similar periods of time, and there are similar numbers of people being exchanged. The P-2 category also includes support personnel.
P-3 visas are granted to artists and entertainers who come to the US to participate in a "program that is culturally unique."  The statute does not make clear whether the performance that will be given must be culturally unique, or whether the performance must also be given in a setting that is culturally unique.  While the USCIS initially took the position that the program must be culturally unique, it has since relaxed the standards to allow issuance of P-3 visas so long as the performance that will be given is culturally unique. P-3 essential support personnel are also given P-3 visas.
Bocancea Law Firm has extensive experience with these types of cases. Ruslan Bocancea is licensed in Minnesota, and authorized to represent clients before all immigration authorities, including courts, USCIS, ICE, CBP and U.S. Embassies.