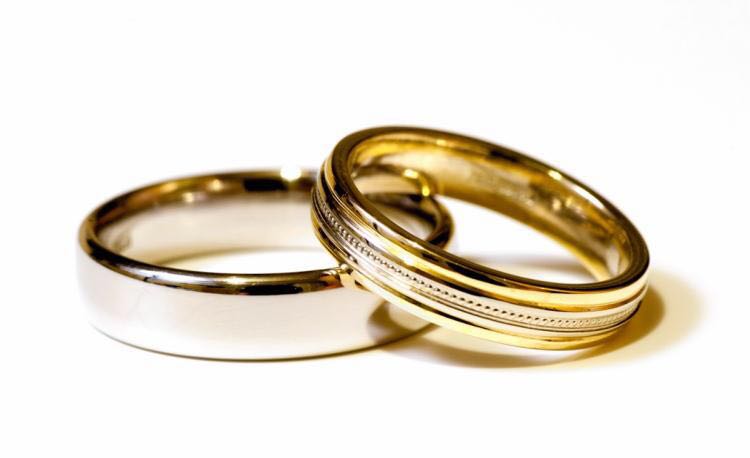 Visas for Fiancé(e)s And Spouses K1
Foreign citizens traveling to the U.S. to marry their United States Citizen (USC) fiancé /fiancée must apply for a K-1 visa.  If approved the foreign citizen must marry their USC fiancé /fiancée within 90 days of arrival.
Both the U.S. citizen and the K-1 visa applicant must have been legally free to marry at the time the petition was filed and must have remained so thereafter. The marriage must be legally possible according to laws of the U.S. state in which the marriage will take place.
In general, the foreign-citizen fiancé(e) and U.S. citizen sponsor must have met in person within the past two years. Eligible children of K-1 visa applicants may apply for K-2 visas. Separate applications must be submitted for each K visa applicant, and each K visa applicant must pay the visa application fee.
Bocancea Law Firm has extensive experience with these types of cases. Ruslan Bocancea is licensed in Minnesota, and authorized to represent clients before all immigration authorities, including courts, USCIS, ICE, CBP and U.S. Embassies.