Medical Residents & Doctors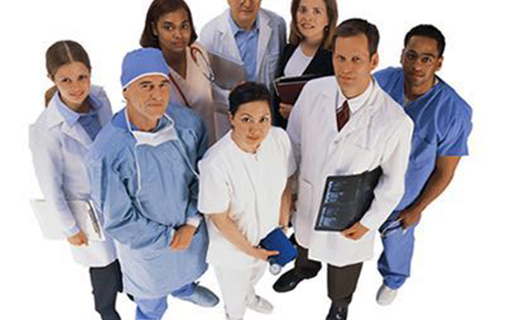 Visas for Medical Residents and Doctors
Foreign nationals are eligible for the opportunity to partake in an exchange visitor program (J-1 visa) in the U.S.  The foreign national's objective must be to participate in an approved program for the purpose of teaching, instructing, or lecturing, studying, observing, conducting research, consulting, demonstrating special skills, receiving training, or receiving graduate medical education or training.
The Educational Commission on Foreign Medical Graduates (ECFMG) is authorized by the U.S. Department of State to sponsor foreign national physicians for the J-1 visa.
Upon completion of training in the U.S., J-1 visa holders must return to their home country for a period of 2 years to transmit the knowledge they gained in the U.S.
Foreign Medical Graduates may also be eligible for an H1-B visa.
The H-1B visa is for temporary workers in specialty occupations who hold professional-level degrees. It has no 2-year home residence requirement. The H-1B visa allows a foreign national to enter the U.S. for professional level employment for up to 6 years.
The H-1B visa is available to graduates of foreign medical schools who have passed the necessary examinations, have a license or other authorization required by the state of practice, and have an unrestricted license to practice medicine or have graduated from a foreign or U.S. medical school.
Bocancea Law Firm has extensive experience with these types of cases. Ruslan Bocancea is licensed in Minnesota, and authorized to represent clients before all immigration authorities, including courts, USCIS, ICE, CBP and U.S. Embassies.