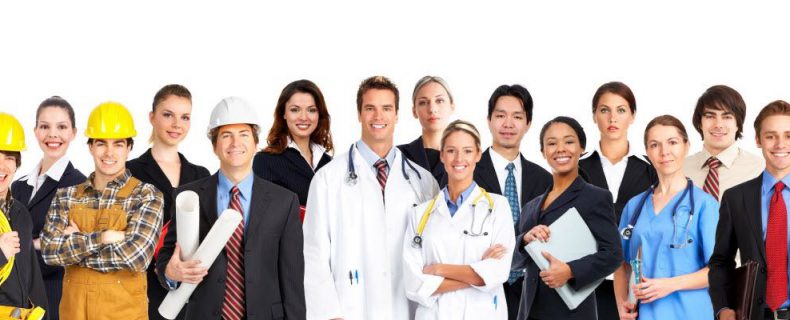 Visas for Professional Workers
"Professionals" are persons whose job requires at least a U.S. baccalaureate degree or a foreign equivalent and are a member of the professions.
You must be able to demonstrate that you possess a U.S. baccalaureate degree or foreign degree equivalent, and that a baccalaureate degree is the normal requirement for entry into the occupation. You also must be performing work for which qualified workers are not available in the United States.
The applicant's employer must provide a labor certification showing that they have been unable to recruit a US worker for the role.
Bocancea Law Firm has extensive experience with these types of cases. Ruslan Bocancea is licensed in Minnesota, and authorized to represent clients before all immigration authorities, including courts, USCIS, ICE, CBP and U.S. Embassies.