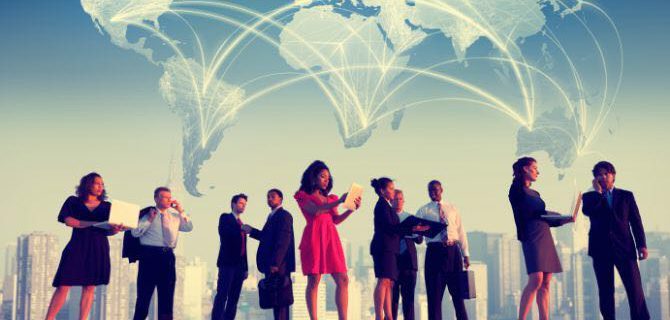 Visas for Intra-Company Transferees
Visa for intra-company transferees exist to allow employees of a company to work at a branch, parent, affiliate or subsidiary of the current employer in a managerial or executive capacity, or in a position requiring specialized knowledge.  One must be employed by the same employer for one continuous year within the three preceding years.
This classification – L-1A –  also enables a foreign company which does not yet have an affiliated U.S. office to send an executive or manager to the United States with the purpose of establishing one.
Bocancea Law Firm has extensive experience with these types of cases. Ruslan Bocancea is licensed in Minnesota, and authorized to represent clients before all immigration authorities, including courts, USCIS, ICE, CBP and U.S. Embassies.